Solar storage not too far away
March 26, 2015
|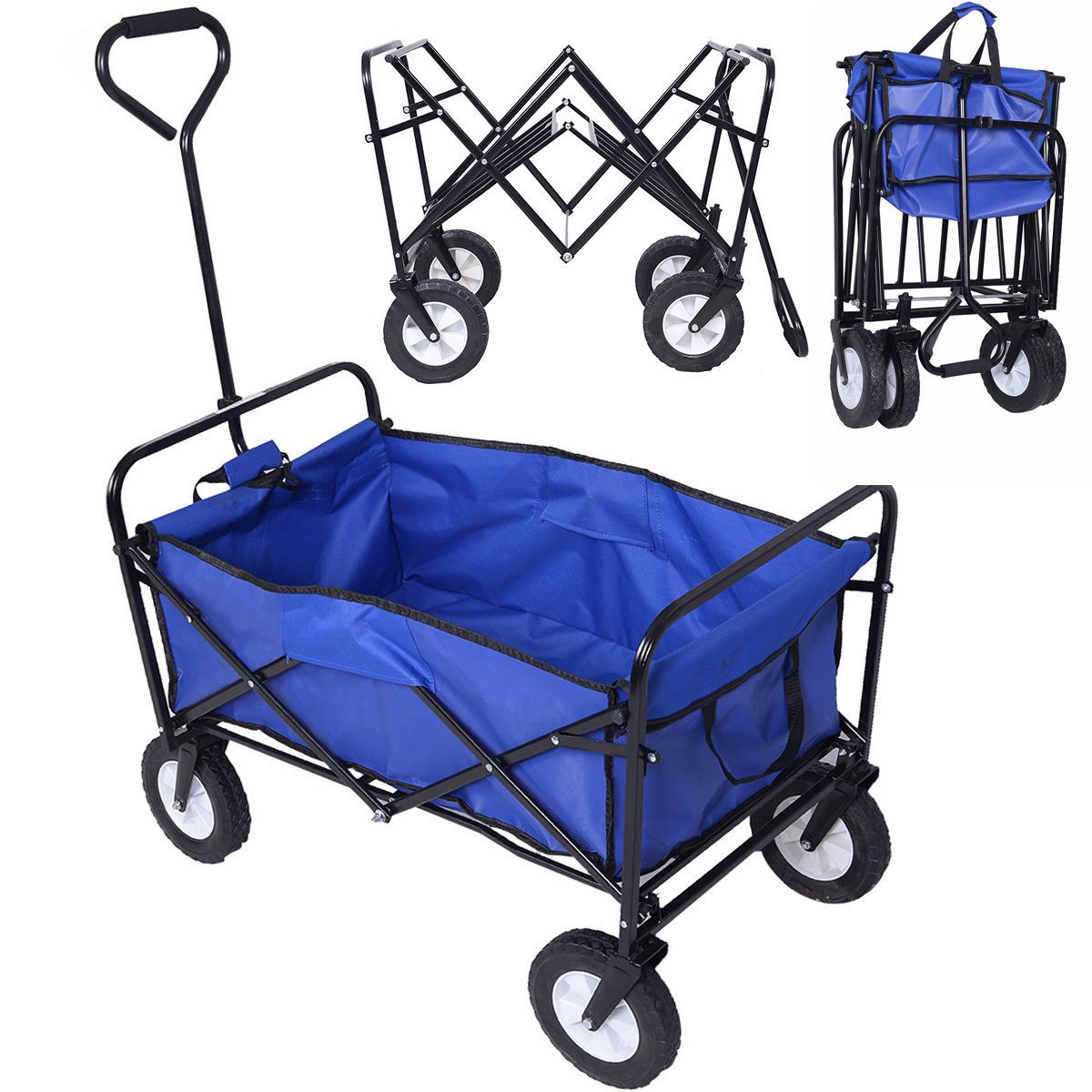 Underlining the increasing speed in which PV solar panels are advancing in technology, the world technological analysis body, IHS, recently noted key points that will revolutionise the way we see solar technology. On this site you will find only the best collapsible wagon with reviews. Based largely on future projections – which are based on current trends – the ramifications for this will be remarkable not only for the solar panel industry, but also for the greater energy and resource industry as a whole.
Some of the key points made were resulting around the improvements to PV storage capacities, spurred on by the burgeoning demand for high quality German solar panels, and the incredible drop in solar panel prices over the last half a decade. In particular, the most amazing points were:
● A sharp increase in the amount of residential solar panels fitted within the next year
● Solar power battery storage will be available within the next three years, being able to take homes completely off the grid
● These battery storage facilities will account for 9% of all energy storage systems
Additionally, it is expected that Australia will be able to boast of a significant increase in the installation of PV solar panel systems, with 23% of these occurring in the southern states of Australia alone. This is a remarkable turn of events when considering the current debate regarding the viability and future of the Australian solar industry and the RET itself, and further testament that solar energy is the way forward to ensuring a sustainable environment.
Of particular interest is the development of a fully sustainable, reliable and efficient, PV battery storage facility for residential use. With the recent announcements of recognisable names in the electric industry, combining their efforts and resources to developing a self-sufficient battery storage, the future has never been brighter for our industry. This, in turn, poses huge potential for homeowners to invest in, and purchase, solar panels for sale.
Think Solar is the premier destination for those looking to buy solar panels in Melbourne, and our track record of the efficient installation of successful PV panel systems speaks for itself. We can offer you the best solar quotes, with no additional fees or lock-in, obligation quotes. Contact us today on 1300 680 951, and see just how we can benefit you and your home.